Health education projects are among our first experiences and quickly became more and more numerous in the CivicaMente curriculum. There are many of our customers who operate at the highest levels of the pharmaceutical sector, in the corporate sphere, but also in the public and widespread health sectors, as regards institutions and large associations, who wanted to develop their initiatives on schools with us.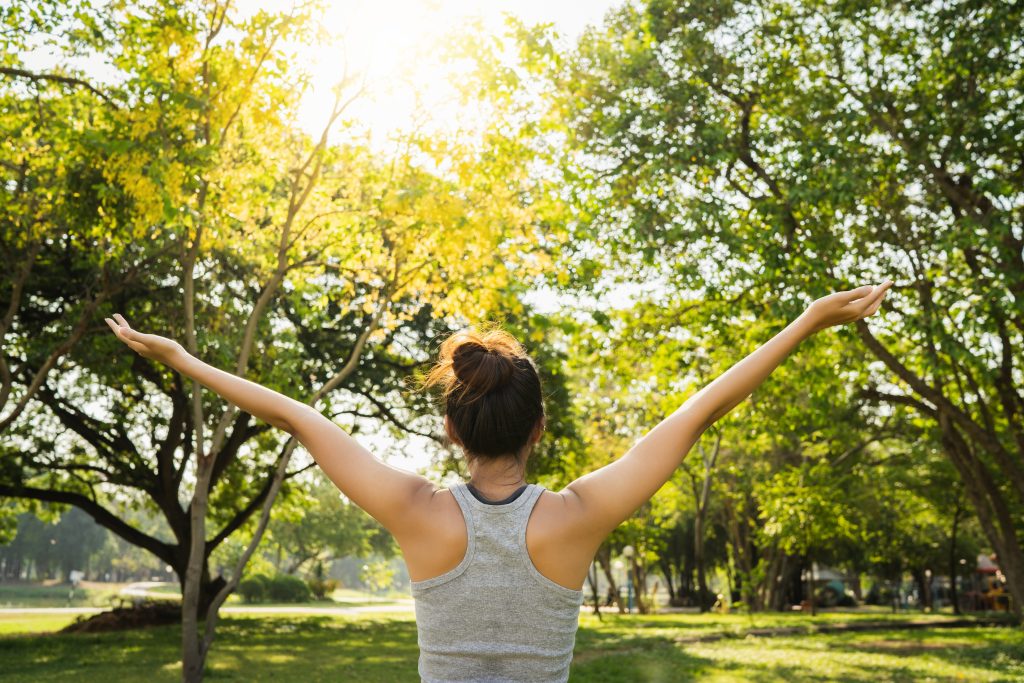 Our approach to this thematic perimeter ranges from the preventive needs, to the training opportunities in the nutritional field, with specialized focus on diseases such as epilepsy or diabetes, always trying to bring out also their social implications.
CivicaMente also put his competence in confederating different layers of society at the service of educational communication on young people in the health sector, creating hubs for their convergence such as the "National Health Network", in collaboration with the major national associations and with the official recognition of Ministry of Education of Italy.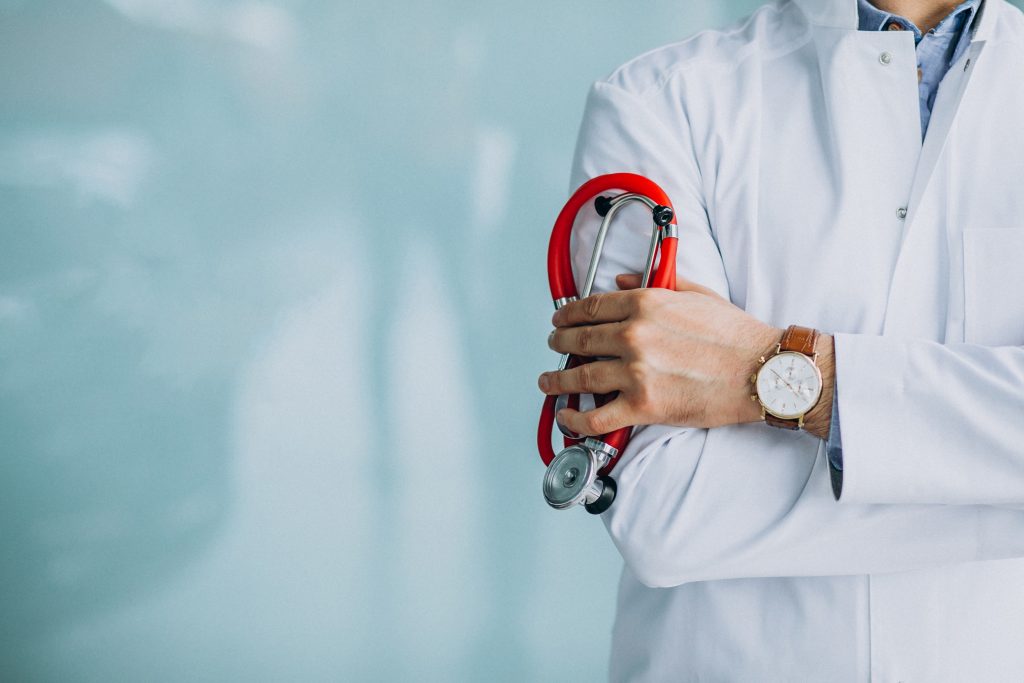 Even in the field of health, the projects we take care of always aim to arouse curiosity for the complexity of phenomena: who within our staff takes care of the scientific contents, even when they are provided by the partner, is responsible for bringing out the different educational dimensions, in a triangulation between science, person, community, and values.