Our approach to environmental issues is multidisciplinary: during the last few years we deepened multiple directions of research, which took us beyond the simple perspective of environmental awareness.
Thanks to the collaboration with several large companies in the energy system and natural resources, we developed projects aimed at individual responsibility, for example in the field of water and energy saving.
More recently numerous partners wanted to develop together interactive teaching experiences about circular economy practices applied to everyday life: the large national consortia that deal with recycling, the companies that are facing this transition as leading players, and the institutions that turn to schools to create a platform of awareness useful to facilitate this historic change.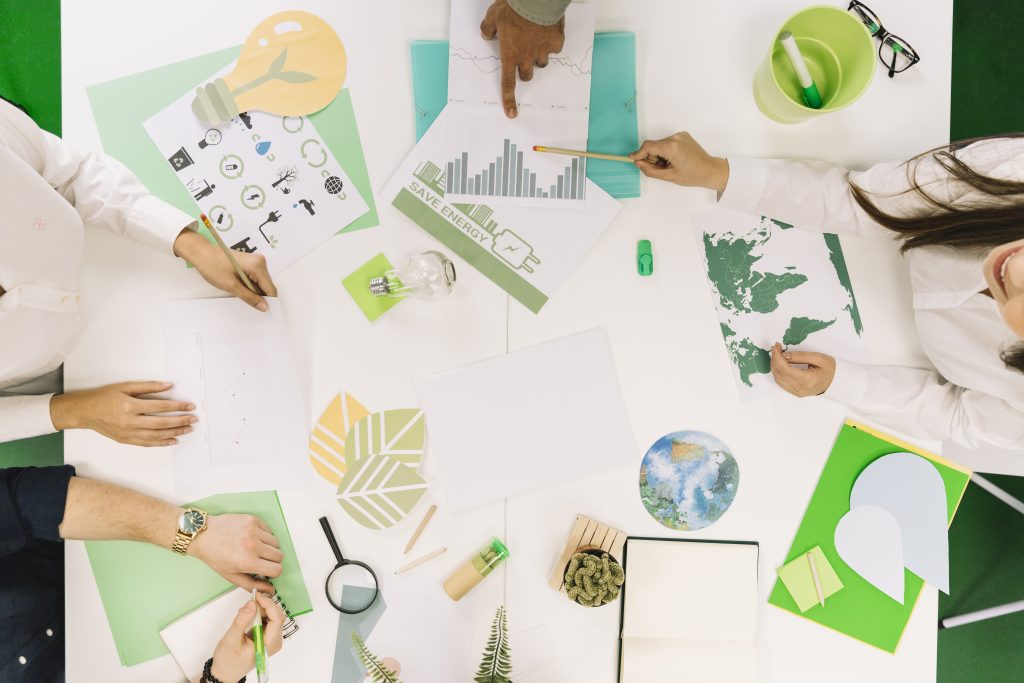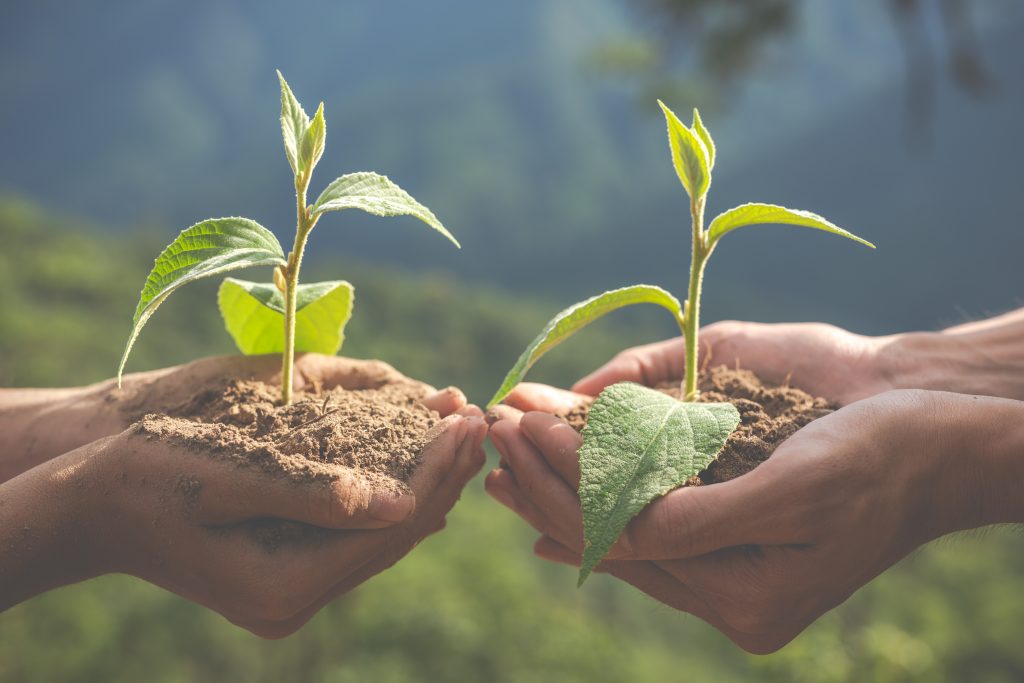 The implementation of the 2030 Agenda, the COP26 and the numerous instances present at international level to raise the bar of sustainability objectives, finally made it possible to unfold all the complexity of this perimeter, with the development of projects that include its characteristics economic, social, and environmental on the same level of importance.
The attitude towards engagement through digital languages has made CivicaMente the ideal partner also for a different communication of sustainability reports, which were transformed into contents for innovative lessons.