Impact and responsibility, that's the double rule which always inspired the activity of CivicaMente and the platforms that the company developed over the years, especially our EducazioneDigitale.it, today a leader in innovative education in Italy.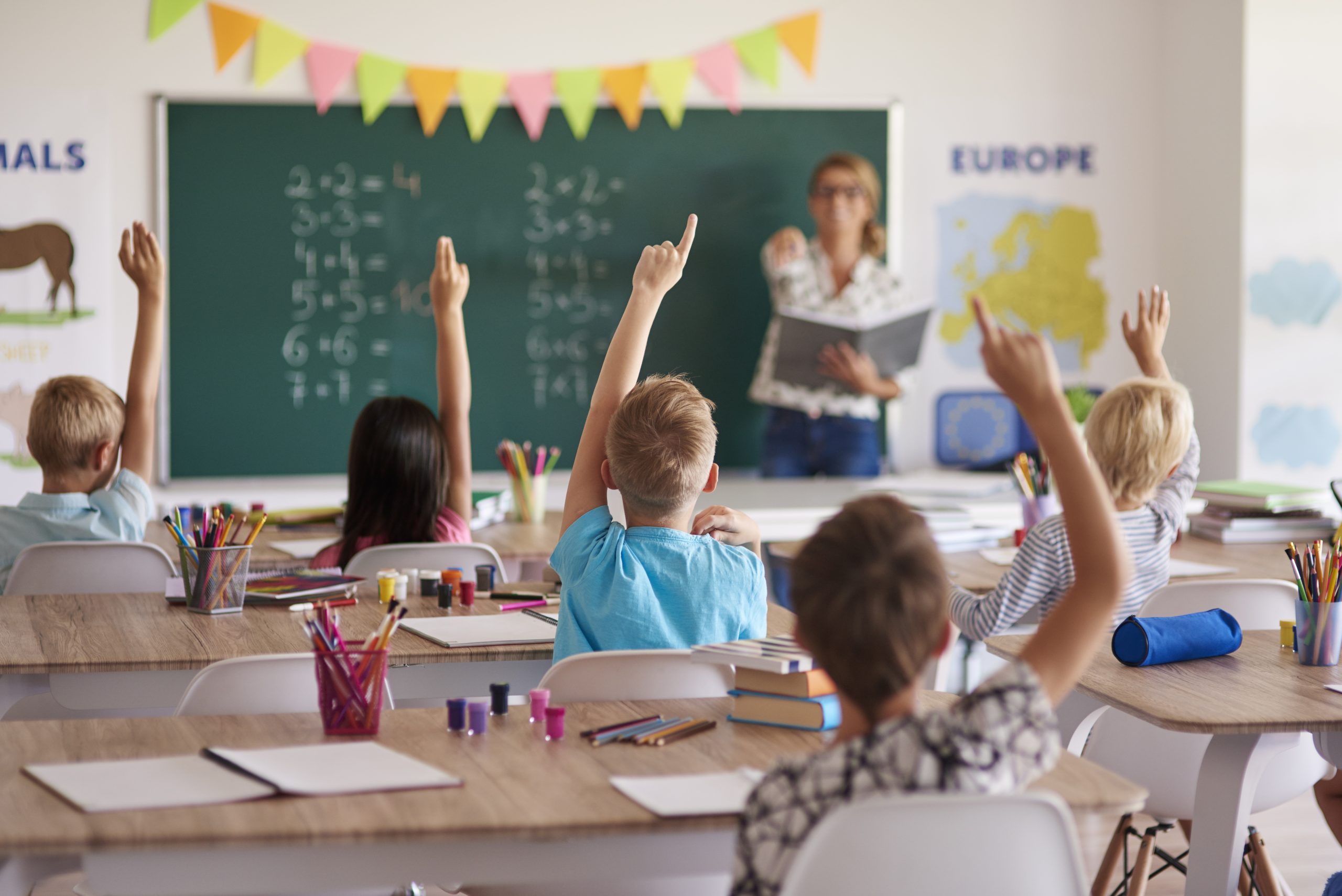 Our transition to certified benefit company status seals the commitment towards a sustainable model of impact on shareholders and stakeholders. Being part of the global movement of Purpose Driven Businesses means leading an economic and social change with a specific contribution in the field of the education, teaching and training.
CivicaMente's contribution is twofold: on the one hand, it promotes the growth among teachers of a more solid awareness of participatory citizenship and climate responsibility; and on the other hand, it supports teaching with new digital methodologies and formats, designed to transfer transversal skills for the future generations.
To achieve these purposes CivicaMente counts on a long-term specialization in the use of digital technology to develop widespread awareness campaigns, digital solutions for school-work alternation, Erasmus+ transnational collaboration projects for the exchange of good practices, school contests and dissemination operations aimed at educational environments.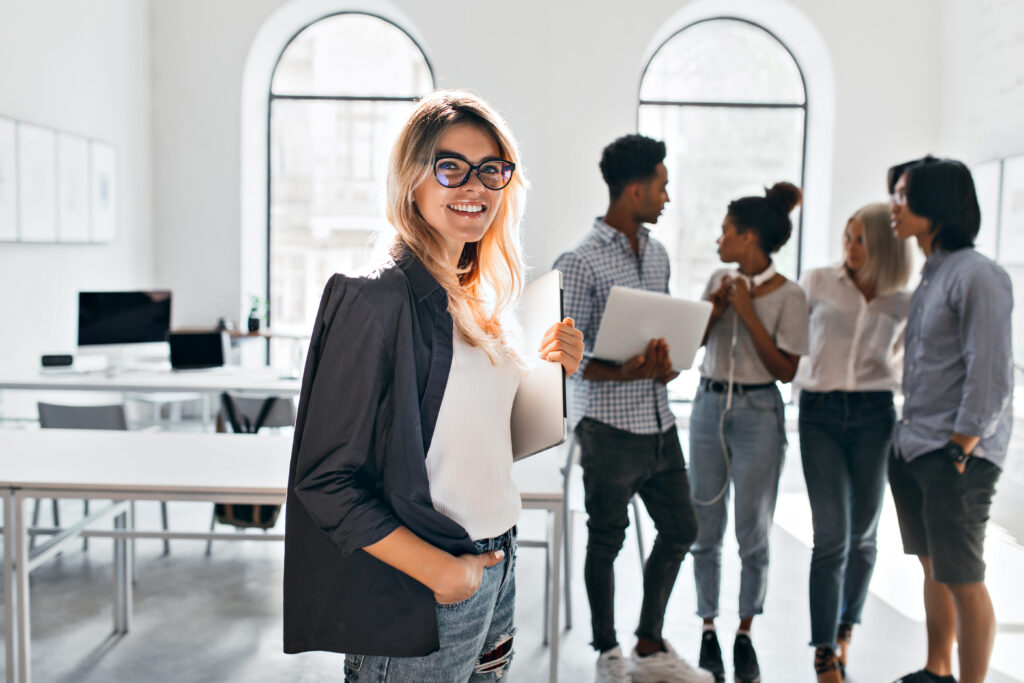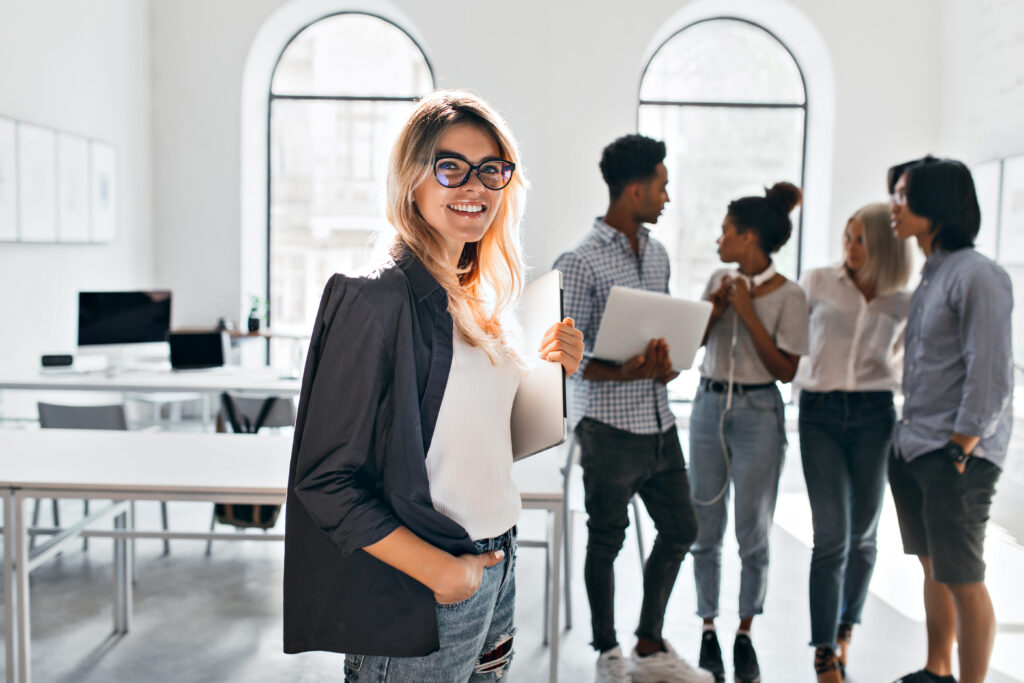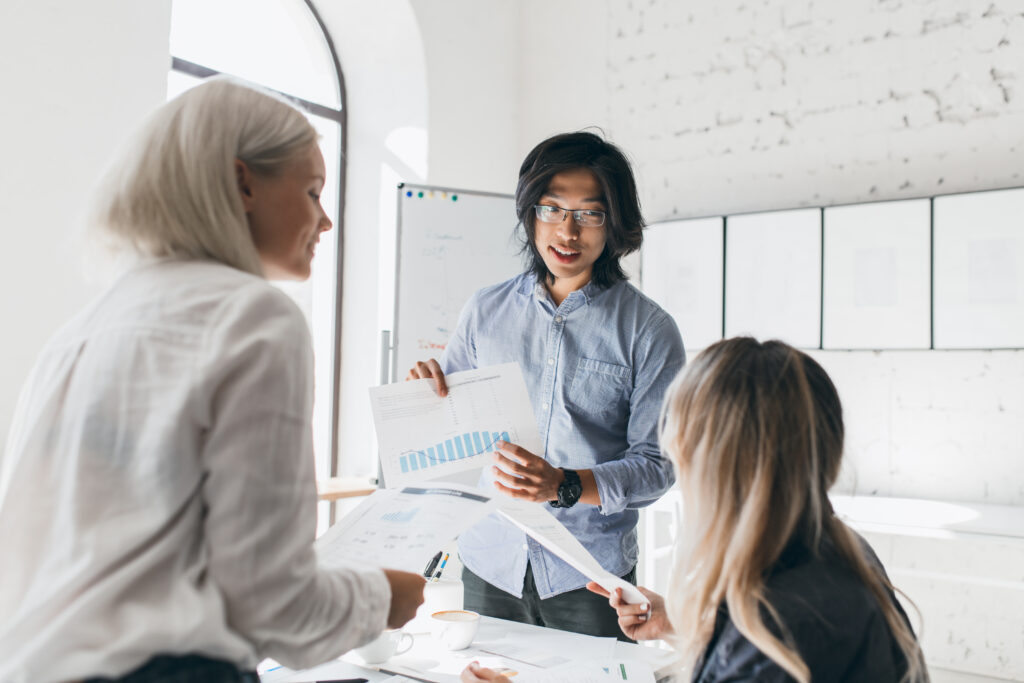 CivicaMente works with large companies, but also non-profit organizations and institutions, for which we offer completely customized services, designed to optimize the activities of enhancing the ethical identity, the Corporate Social Responsibility, the dissemination of sustainability reports and values, vocational training and empowerment through e-learning projects.
CivicaMente's educational campaigns allowed our partner companies and institutions to get over the concept of disposable paper educational kits, guaranteeing a safe tracking of the ROI (Return of Investment) otherwise impossible, and giving each initiative a solid sustainability and innovation footprint, with benefits in terms of reputation and social standing.
CivicaMente innovated the relationship between schools and large organizations, creating a multiplication factor of value, from which came out highly successful projects, new methodologies validated by major Italian universities, international collaborations, synergies with ministerial realities and a unique online platform.